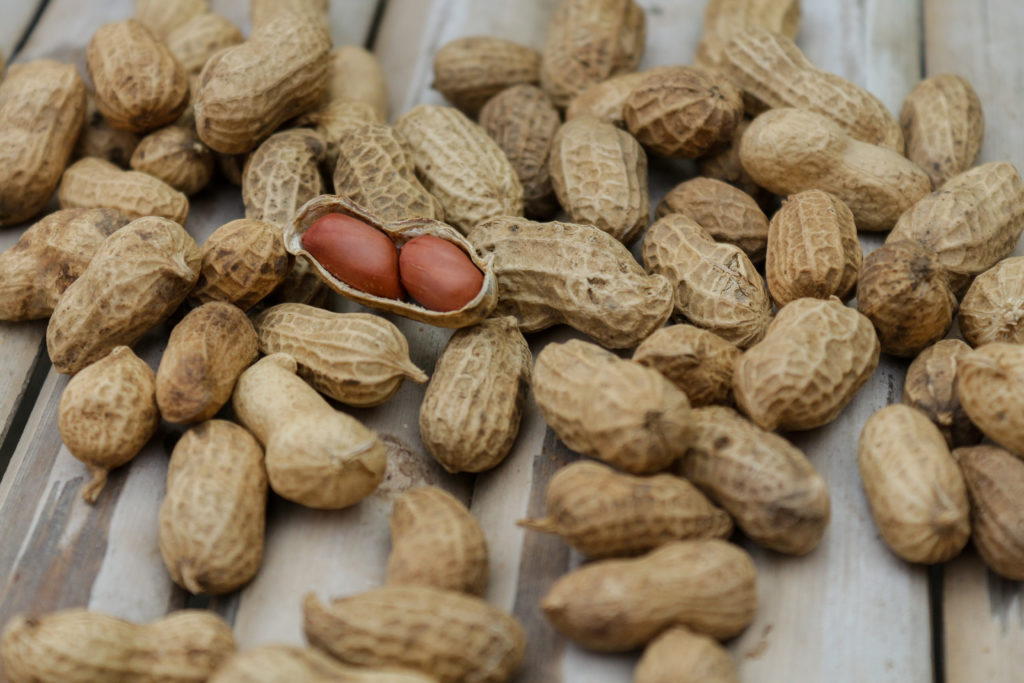 ****UPDATE**** The Winter Beer Festival has been moved to March 2 & 3 due to flooding near the venue. 3/23/2018
The Winter Beer Festival in Comstock Park, Michigan, just outside of Grand Rapids, is probably my favorite of all the Michigan Brewer's Guild's seasonal beer festivals. There's something uniquely Michigan about standing outside under tents, in sometimes freezing weather, sampling beer from over 140 Michigan breweries and brewpubs. As long as you bundle up appropriately, and enjoy some winter warmer beers around the fire pits spread across the grounds of the event outside of the Fifth Third Ballpark, you won't even notice the cold.
The atmosphere is not the only reason I love the Winter Beer Festival, my favorite thing would have to be…wait for it…the beer! While you can find just about every style of beer in the over 1000 beers to sample from, there is generally a strong showing of porters, stouts, barrel-aged ales, and my personal favorite, anything with peanut butter. In the past, it seemed to be just the Winter Festival in which we could sample peanut butter beers, but as their popularity rises, I've noticed that the number of them at the festivals has increased. This year is downright crazy, or awesome depending on your thoughts on peanut butter beers.
For your enjoyment, I've compiled a list of ALL the peanut butter beers available for sampling at this year's 2018 Winter Beer Festival, 22 in total. I'm geeking out just looking at it!
If you're interested in trying to tackle this list with us, or sample the many other Michigan beers at the festival, there are still tickets available for this Friday 2/23. We prefer the Friday session because it's in the evening and is less crowded. It also gives us the weekend to explore even more Michigan breweries around Grand Rapids, and enjoy an amazing brunch at Sundance Grill and Bar – the BLT Bloody Mary is on point, trust me.
We hope to see you all on Friday or Saturday, and I can't wait to hear what everyone's favorites were. Without further ado…
B.O.B.'s Brewery
Peanut Butter Porter
Brooks Brewing
Peanut Buddy Porter
Charlotte Brewing Company
Peanut Butter Stout
Cranker's Brewery
Bear Claw Peanut Butter Porter
Draught Horse Brewery
Chocolate Peanut Butter Stout
Elk Brewing
PB&j
PB Porter
Grand Armory Brewing Co.
B.B.A. Nutter Your Business – Stout
Jaden James Brewery
Peanut Butter Porter
Loggers Brewing Co.
We Creamed Our Peanuts – Milk Stout
New Holland Brewing Company
Dragon's Milk Chocolate Peanut Butter
Odd Side Ales
Peanut Butter Cup Stout
Olde Peninsula Brewpub & Restaurant
Peanut Butter Stout Chocula
One Well Brewing
Professor Nutbutter's
Railtown Brewing Co.
Peanut Butter Cocoa Time – Imperial Porter
River Rouge Brewing Co. *** A favorite from the Detroit Fall Beer Festival
Peanut Butter Chocolate Stencel Stout
Roak Brewing Co.
Emotional Rescue Chocolate Peanut Butter – Porter (Fri.)
Rockford Brewing Co.
Complete Nutter Madness – Imperial Porter w/ Peanut Butter, Vanilla, & Coffee
Royal Oak Brewery
Peanut Butter & Chocolate Porter
Trail Point Brewing Co.
BBA Nana's No Bake – BBA Peanut Butter Chocolate Porter (Fri.)
Witch's Hat Brewing Co.
Traxxx Night Fury – Bourbon barrel imperial stout w/ peanut butter, vanilla bean *** A personal favorite
You Just Got Jammed – imperial peanut butter and jelly stout