August is a pretty good month in Michigan; the weather is beautiful, the lakes are warm and the beers are flowing! So you're probably asking why I decided to leave the state in the 2nd weekend of August along with 23 of our best breweries? Great Taste of the Midwest!
Short of the GABF, this is one of the largest festivals I've been to, in beers, brewers and real estate! I had the pleasure of talking to many brewers while I was there and one theme was clear: "well organized". Dave from Founder's mentioned how normally the booth volunteers are scrambling to find missing parts or get things ready, but the event organization here made things so much easier for all participants.
I loved talking to some of the patrons about what Michigan beers they were there to try. One brewer has sampled Ring of Fire from Dragonmead every year he could. I got to hangout with the guys from Oddside for a bit, and one of my favorite beers I sampled with them was also very popular among the crowd, (Rye Hipster Brunch Stout). Of course Founder's brought the heavy hitters, DKML, Doom and KBS.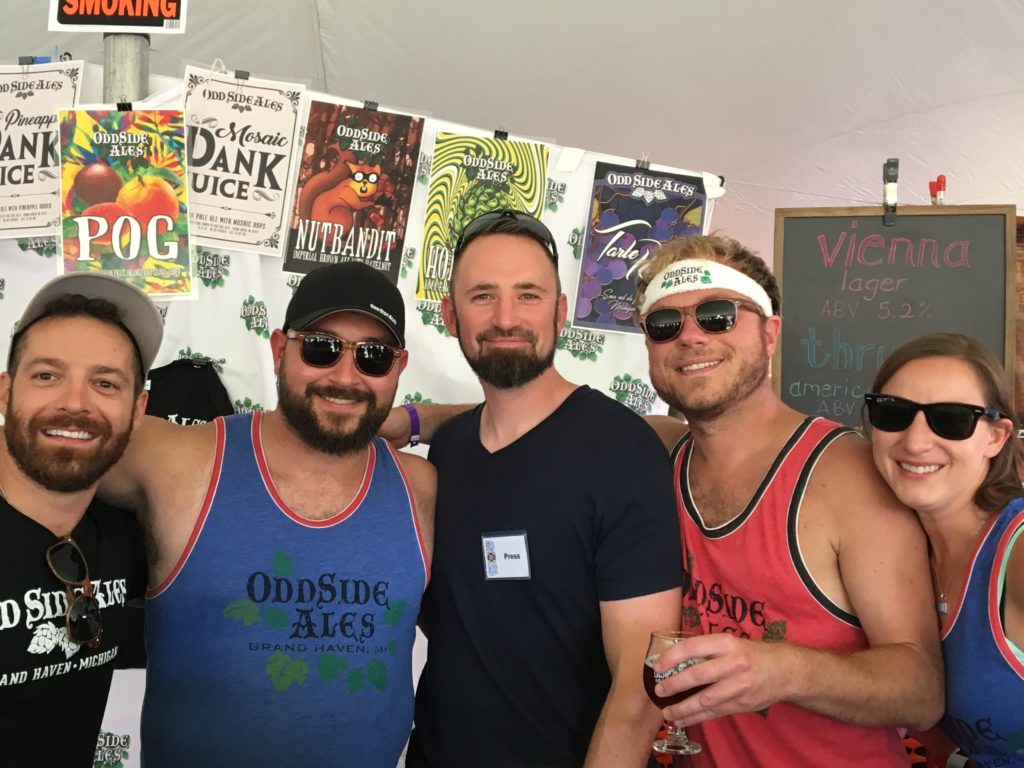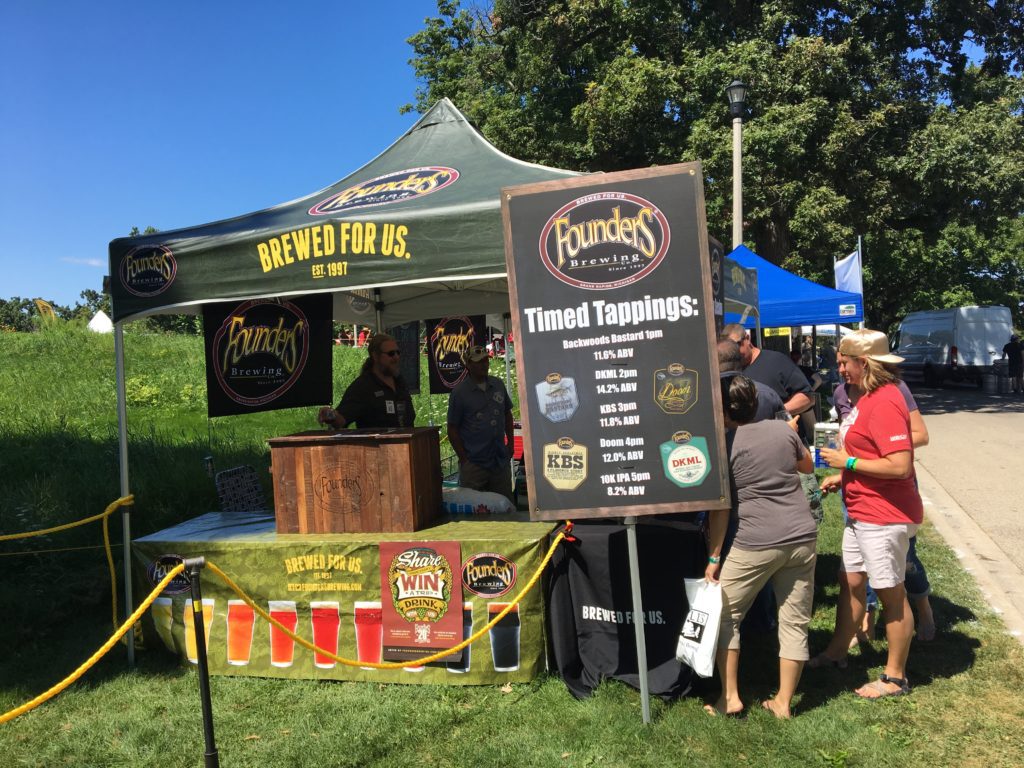 There was also a whole tent dedicated to real ale, which after my trip to the UK I had a newfound appreciation for.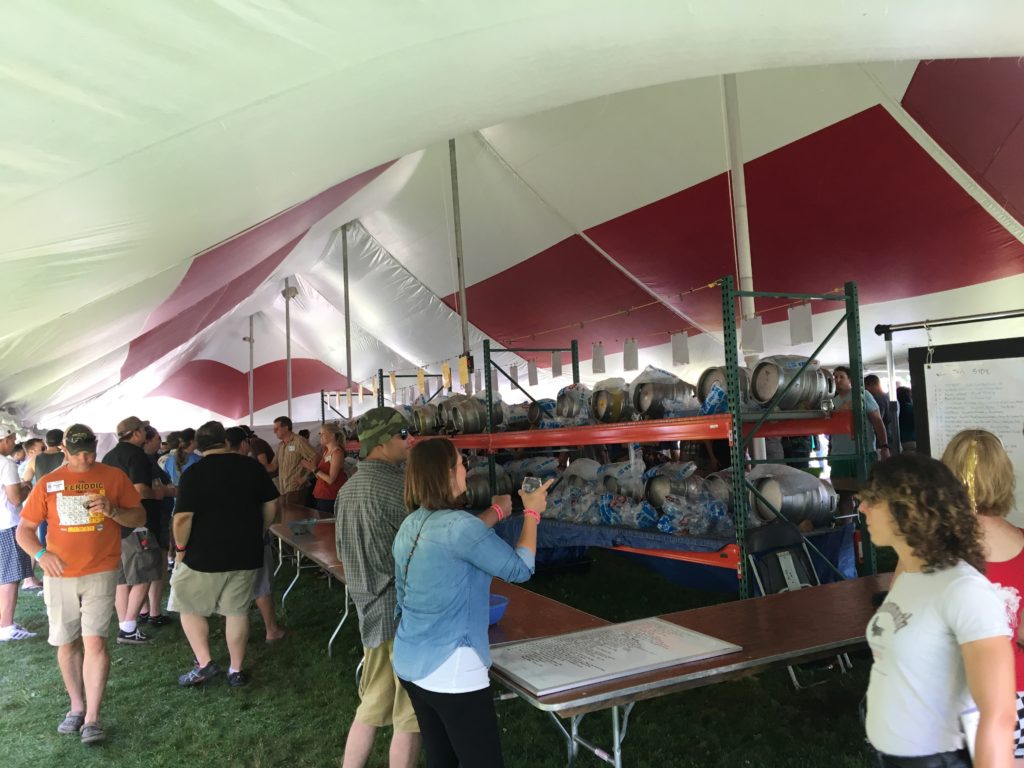 Overall, I would highly recommend Great Taste of the Midwest if you're into beer. The sheer diversity of brewers from the Midwest and their amazing beer lineups make this worth the trip from nearly anywhere. They picked a great park with hotels nearby, which meant more walking instead of driving. Great Taste Eve did not disappoint either, with events at nearly every bar in town. So if you do come, plan to arrive a day early!